A Diverse and Dynamic Workforce. We're Focused on Personal Growth and Company ROI
Road Tested Parts takes pride in its diverse and dynamic workforce, where experienced professionals and those with limited prior knowledge are welcomed and nurtured. The company's commitment to talent development is a testament to its dedication to promoting growth at every level. With comprehensive training, Road Tested Parts ensures that each employee, regardless of their background, is equipped with the skills and knowledge required to excel in the automotive recycling industry. The management team is a driving force behind the company's success, focusing on return on investment (ROI) and operational efficiency with unwavering dedication. Their strategic acumen and commitment to innovation have played a pivotal role in Road Tested Parts' position as a thriving and forward-thinking industry leader.
Decades of Invaluable Experience
The leadership team at Road Tested Parts brings decades of invaluable experience to the forefront of the automotive recycling industry. Their unwavering commitment to excellence, innovation, and sustainability has propelled the company to the forefront of the sector. With a vision firmly rooted in growth and expansion, Road Tested Parts aims to merge and acquire like-minded companies, fostering collaborative partnerships that not only strengthen their market presence but also advance their mission of promoting environmentally responsible practices within the automotive industry. Under their astute guidance, Road Tested Parts continues to thrive as a beacon of leadership and innovation in the automotive recycling domain.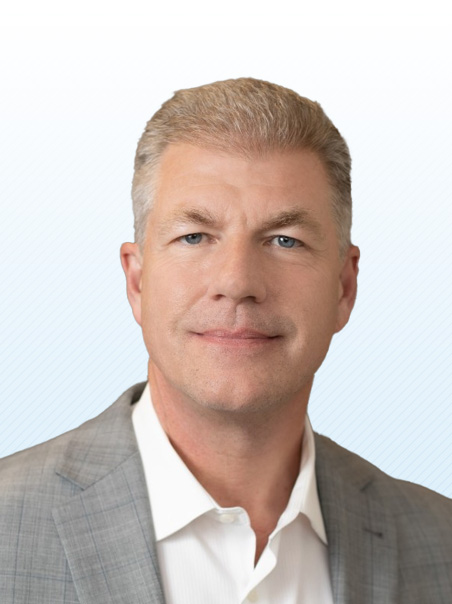 Bill Westerman
Chief Executive Officer
Bill Westerman has spent the past 30 years in the automotive industry. At Volvo Trucks North America, Westerman held positions in engineering, sales and marketing, and manufacturing. He moved to Tenneco Automotive where he worked as a plant manager supplying ride control products to most North American car manufacturers. In 2004, he moved to Genuine Parts Company where he served as a division President for 12 years and then as Chief Operating Officer for NAPA Auto Parts. Bill has recently joined Road Tested Parts as CEO and board member. Westerman received his BS in Mechanical Engineering from The University of Miami. He received a MS in Mechanical Engineering and an MBA from Virginia Tech. He is also certified in Lean Manufacturing from the University of Michigan and attended The Wharton Schools Executive Development Program.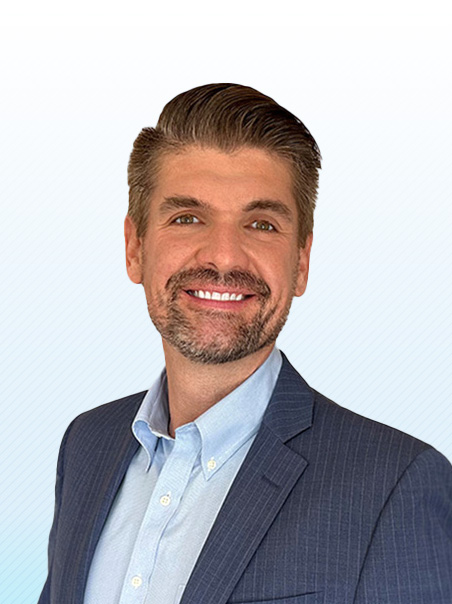 Matt Lacy
Chief Operating Officer
Formerly CEO and owner of Lacy Auto Parts, Inc., Matt joined RTP as Chief Operating Officer as Lacy Auto Parts, Inc. became the newest member of the Road Tested Parts organization. Matt is also the owner and founding member of SmartCycle, a data analytics company service the full-service recycling industry. Matt has held a variety of leadership roles with URG, ARA, and VARA and is the former president of Team PRP, a group of over 100 leading-edge recyclers within the full-service recycling parts industry. Matt holds a B.S. in Management from Virginia Polytechnic Institute and State University.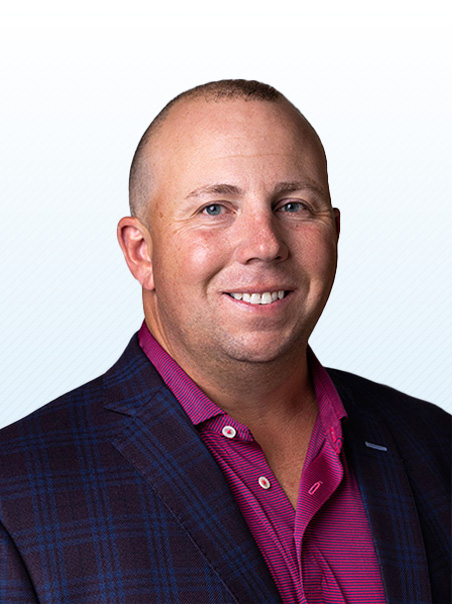 Mike Englert
Chief Financial Officer
Mike joined Road Tested Parts as our Chief Financial Officer in July 2022. Mike most recently served as Chief Accounting Officer & SVP Global Finance for Vantiva from March 2019 to June 2022. From 2015 to 2019, Mike held multiple roles with Icahn Automotive, including Chief Financial Officer and VP, Corporate Controller. Prior to Icahn, he served in various finance leadership roles with Uni-Select USA and Ernst and Young. Mike's focus throughout his career has been on financial and operational leadership, mergers and acquisitions, and process transformation & automation. Mike holds a B.S. in Accounting from The College at Brockport, State University of New York.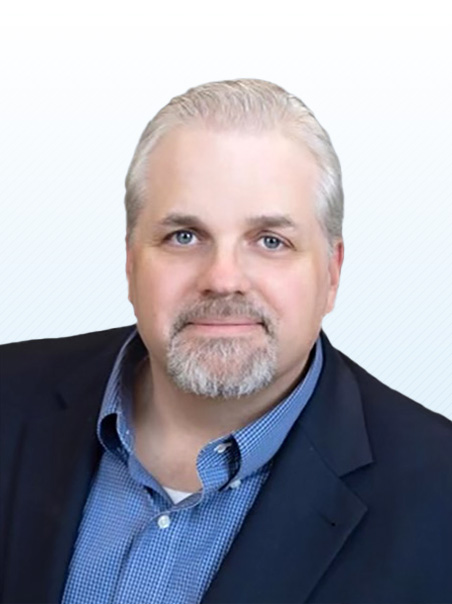 Tim Davis
Senior Vice President of Operations
Tim Davis is an experienced executive having held various leadership roles in operations, sales, logistics & transportation. Prior to joining RTP, Tim spent over 10 years in the automotive aftermarket industry with Genuine Parts Company where his most recent position was Vice President of Global Transportation for NAPA Auto Parts. He received a B.A. in Philosophy from Ferrum College and certification by the Goizueta Business School's Executive Leadership Program at Emory University.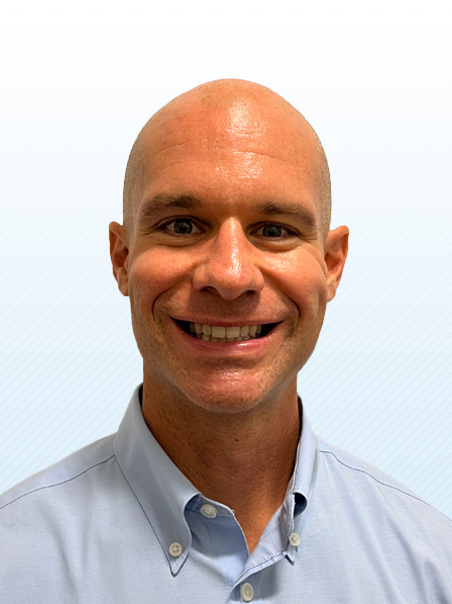 John Bessler
Senior Vice President of Sales and Purchasing
John Bessler joined his family business Bessler Auto Parts and Bessler's U Pull and Save in 2007 after graduating from the University of Kentucky with a bachelor's degree in Finance and Management. John was in charge of all purchasing and pricing for the organization until he was named CEO in 2013. The Bessler Auto Parts and U Pull and Save team built a strong business based on the culture, the people, and the processes that have translated well when they joined RTP in February of 2023. John Also served on the Team PRP board for 8 years including a 5 year stint as the Team PRP president.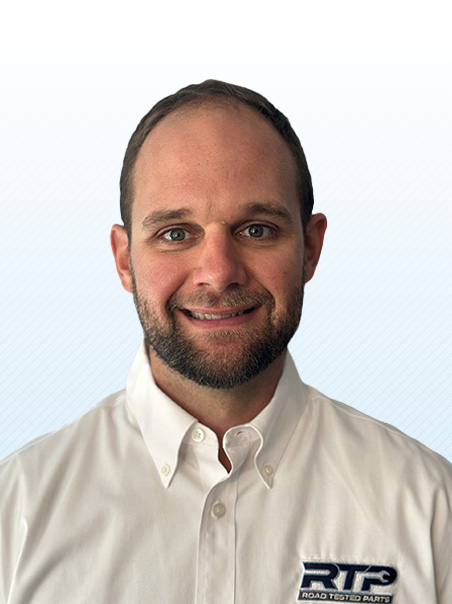 Aaron Bessler
Senior Vice President of Financial Planning and Analysis
Aaron began his career at a regional CPA firm where he worked for approximately 9 years in public accounting as a financial statement auditor. Aaron's main focus was privately held manufacturing and value added distribution businesses between $30M and $250M in revenue. After his time in public accounting he joined the Bessler Auto Parts companies in April 2019 as the CFO and was promoted to President of the Bessler companies in 2020. Bessler Auto Parts joined Road Tested Parts in February 2023. Aaron is a licensed CPA and has a B.S. and M.S. in Accounting from the University of Kentucky.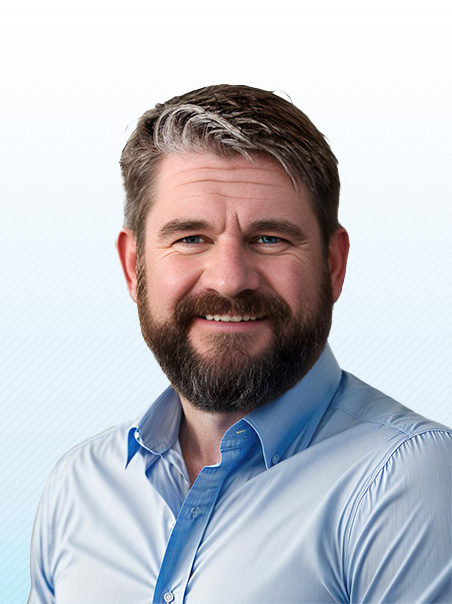 Andrew Lacy
Vice President of Technology
Andrew Lacy is a notable figure in the automotive recycling industry, known for his role as a former Owner of Lacy Auto Parts, Inc. and as a Founding Member of SmartCycle, a leading data analytics company serving the full-service recycling sector. With a rich history of serving on industry-focused committees, including PRP, URG, and ARA, Andrew has made invaluable contributions in the areas of sales, procurement, and data. His academic foundation includes a Bachelor of Science in Management from Liberty University, complementing his industry expertise and leadership. Andrew's commitment to innovation and data-driven decision-making continues to shape the industry's future, making him a respected influencer in the field.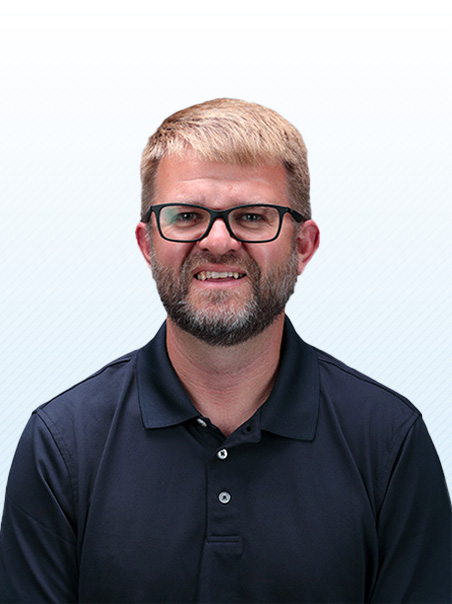 Graham Lacy
Vice President of Indirect Sales
Graham Lacy is the former Co-Owner of Lacy Auto Parts, Inc., and is an industry-leading expert in the automotive salvage business. Graham was instrumental in building a very successful data-driven core and scrap commodity program and will continue to leverage his expertise on a larger scale with Road Tested Parts. Graham received a B.S. in Business Finance from Liberty University.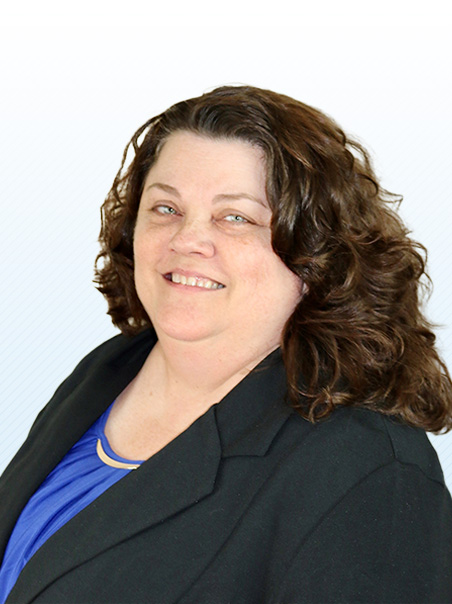 Tammy Swider
Vice President of Transition and Integration
Tammy is a senior business executive with expertise leading organizations in the areas of B2B and B2C sales, corporate operations, compliance, process improvement, startups, government contracting, and quality management. Previously, Tammy has held the positions of VP of Insurance & New Business Development at Electric Mobility Corporation, General Manager of Patriot Consulting, and led the Quality department at Kipper Tool Company. Tammy received a B.S. in Sociology from Piedmont University. She also holds a LEAN Six Sigma Green Belt certification from Rutgers University.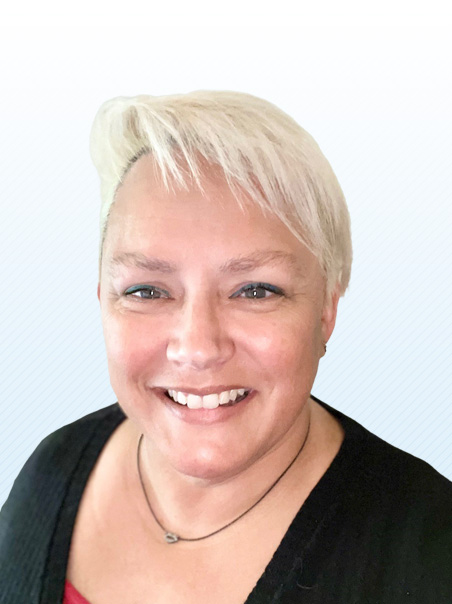 Tara Givens
Vice President of Human Resources
Tara has been in the Human Resources field for over 28 years, with over 12 years in the automotive industry. She joined RTP in July 2023 as the head of Human Resources. Tara had prior experience with the Icahn Automotive Group where she was head of HR for Auto Plus Auto Parts as well AVP Field HR for both Pep Boys and Auto Plus. Tara has previously held HR positions at Advanced Auto Parts, CARQUEST Auto Parts and AAA Mid-Atlantic at their Car Care Centers. In addition, she was an HR professional in the law firm and public accounting industries. Tara is best known for her business alignment and building strong HR teams. She holds her MA in Organizational Leadership from Gonzaga University with a certification in Servant Leadership and her BA in International Politics with a minor in Labor & Industrial Relations from Pennsylvania State University. She was recently certified as a Mental Health First Aider.